Flight delays can destroy entire travel schedules. Many times, airlines are not held responsible for flight delays, leaving customers with major losses in time and money. Amine Douab was one of the passengers on an extremely delayed Royal Air Maroc flight. He discussed his experience and the rightful compensation she eventually received.
"So many times, I've just dealt with delayed flights that cost me my money and my time," Amine Douab said. "A culmination of many factors in this instance led me to seek compensation."
Amine Douab explained that the flight he was waiting at the airport in Casablanca was delayed nearly 24 hours. He was traveling with Annie Martin and his two children, aged eight months and two years. They arrived at the airport at 11 a.m. for a scheduled 3 p.m. flight. They became aware of a flight delay due to mechanical issues.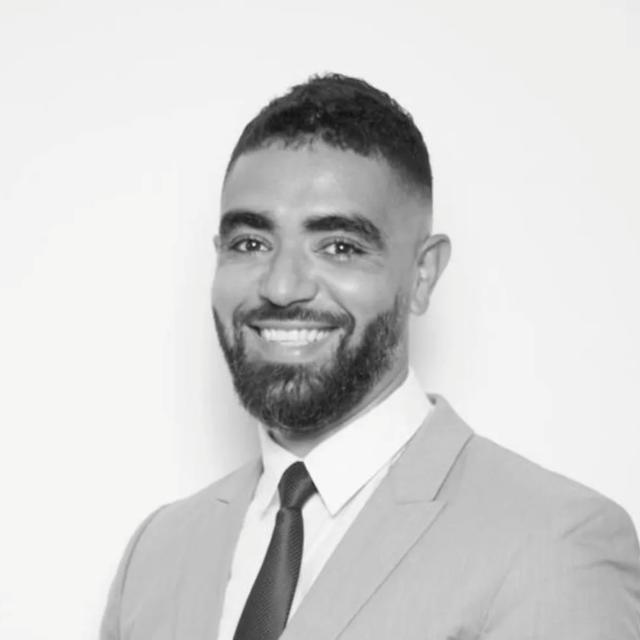 "We waited countless hours at the airport just to experience one delay after the other," Amine Douab said. "It was like they just kept stringing us along, and they wouldn't tell us any sort of predictions. Anyone who has traveled with young children knows this is not an easy situation."
Finally, at 8 p.m., the couple asked for accommodations, but all hotels close to the airport were full. The family slept on the floor at the airport watching their flight continue to be delayed. Royal Air Maroc did not provide any accommodations or support for individuals awaiting this flight. They didn't even offer food or drink to the customers.
The aircraft took off the following day at 1:30 p.m., about 24 hours after the initial scheduled departure.
"The airline offered us $750 to compensate us for this catastrophe, but we had already lost so much more than that in damages," Douab said. "We had lost additional flights, hotel stays, and most of all, we were not given any resources, like food or water, for our toddler and baby."
A settlement was finally reached at the Court of Quebec Small Claims Division nearly a year later. The family was paid $4,000 in compensation for all the hardships and expenses they were forced to endure during that period of time.
"We weren't fighting this battle just for ourselves," Amine Douab finished. "We don't want other travelers to undergo what we went through. Airlines need to be held responsible for their actions, and this was just one small victory."