The technology industry has been forever changed due to the COVID-19 pandemic. Charles Varner is an IT consultant and has worked in the industry for nearly 20 years. He recently discussed the drastic changes that have been made to the IT industry due to COVID-19.
"The first and most obvious change is that individuals and businesses were forced to advance their technology and tech skills immediately," Charles Varner said. "Within just a few days people were forced to start working from home, businesses had to take orders online, and workloads were taken into the cloud."
Varner stated that companies were taking their time in shifting workloads to the cloud before the pandemic. This process was accelerated at a rapid rate when lockdowns began. This is the smartest way for businesses to have the flexibility needed to handle future crises and lower operating expenses over time.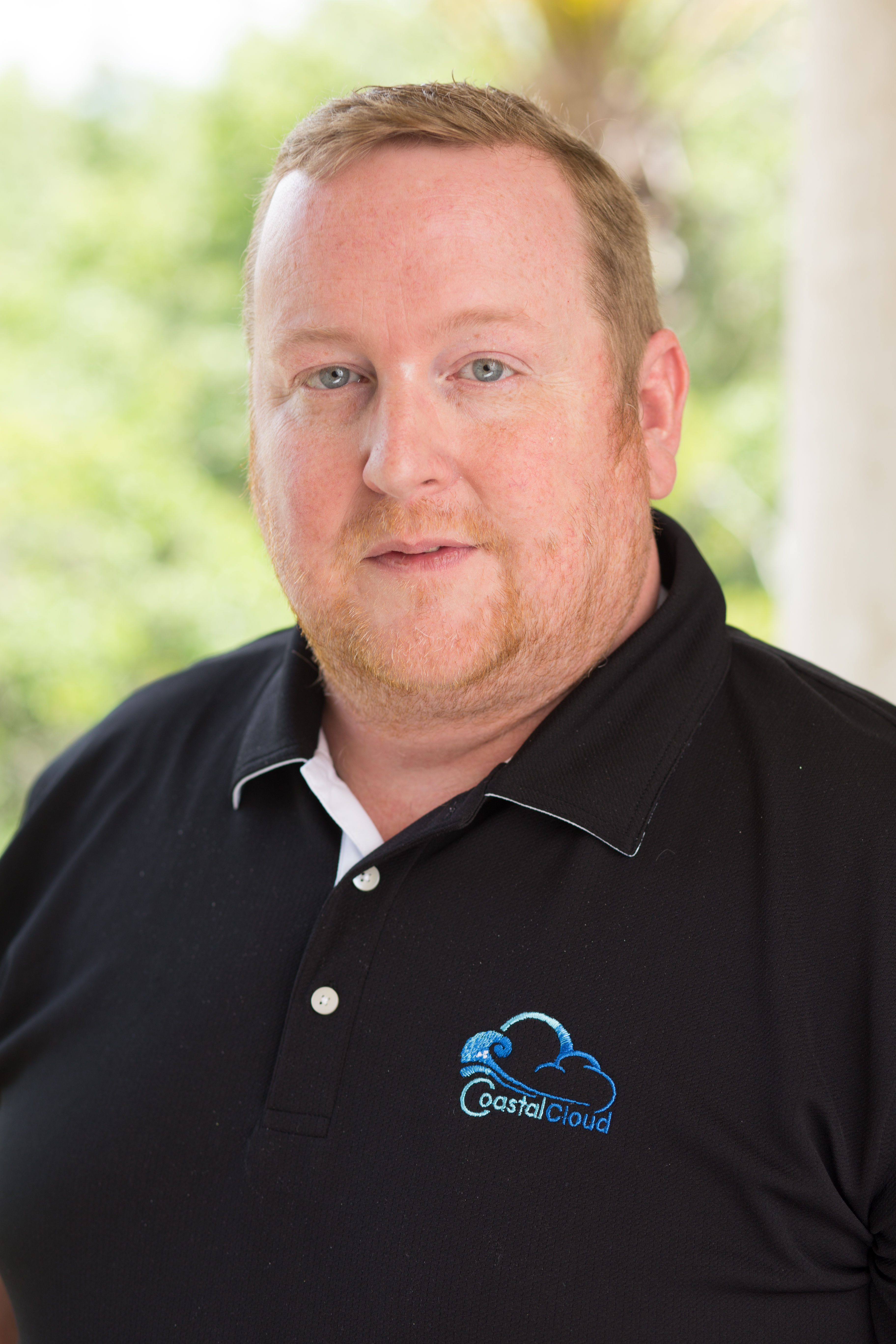 Similarly, Charles Varner explained that flexibility became one of the most important aspects of the IT industry during this pandemic, and it will likely remain so. He explained that flexible work locations and schedules have improved the lives of employees around the globe. These practices are likely to continue for many after the pandemic has passed. However, it has drastically increased the need for superior cybersecurity. Individuals working on new networks and from computers that can't be monitored means companies need entirely new cybersecurity software to continue operating safely.
"Automation has become another essential part of technology during the pandemic," Charles Varner said. "Companies have adopted several forms of automation software they may not have known they needed before the pandemic. Many major businesses have begun automating daily tasks any chance they get."
Varner stated that computers and automation are some of the only items that are not altered by a global pandemic. That's why businesses and organizations are realizing how essential automation software can be. Systems that are automated only require human intervention and maintenance occasionally, which means they can continue functioning properly, even if another major health crisis or disaster takes hold.
"The IT industry will remain forever changed by the COVID-19 pandemic," Varner concluded. "The above outcomes are only some of the most drastic we've seen, but the industry has been altered inside and out. Moving forward, IT experts need to help businesses and organizations develop long-term strategies for success in uncertain times."