Investing amidst a pandemic seems like a crazy idea to many. However, real estate investing aficionados like Cory R. Cole suggest that now might be an optimal time to invest, depending on your financial situation.
"Total home sales in the U.S. have risen about 22 percent over 2019," Cory R. Cole said. "That's major annual growth. We haven't seen this level of annual growth since 2006."
However, Cory R. Cole stated that this also means home prices are up about 13 percent over December 2020, so it's important to be wise when investing in real estate right now. First, Cole suggested that all first-time real estate investors find mentors.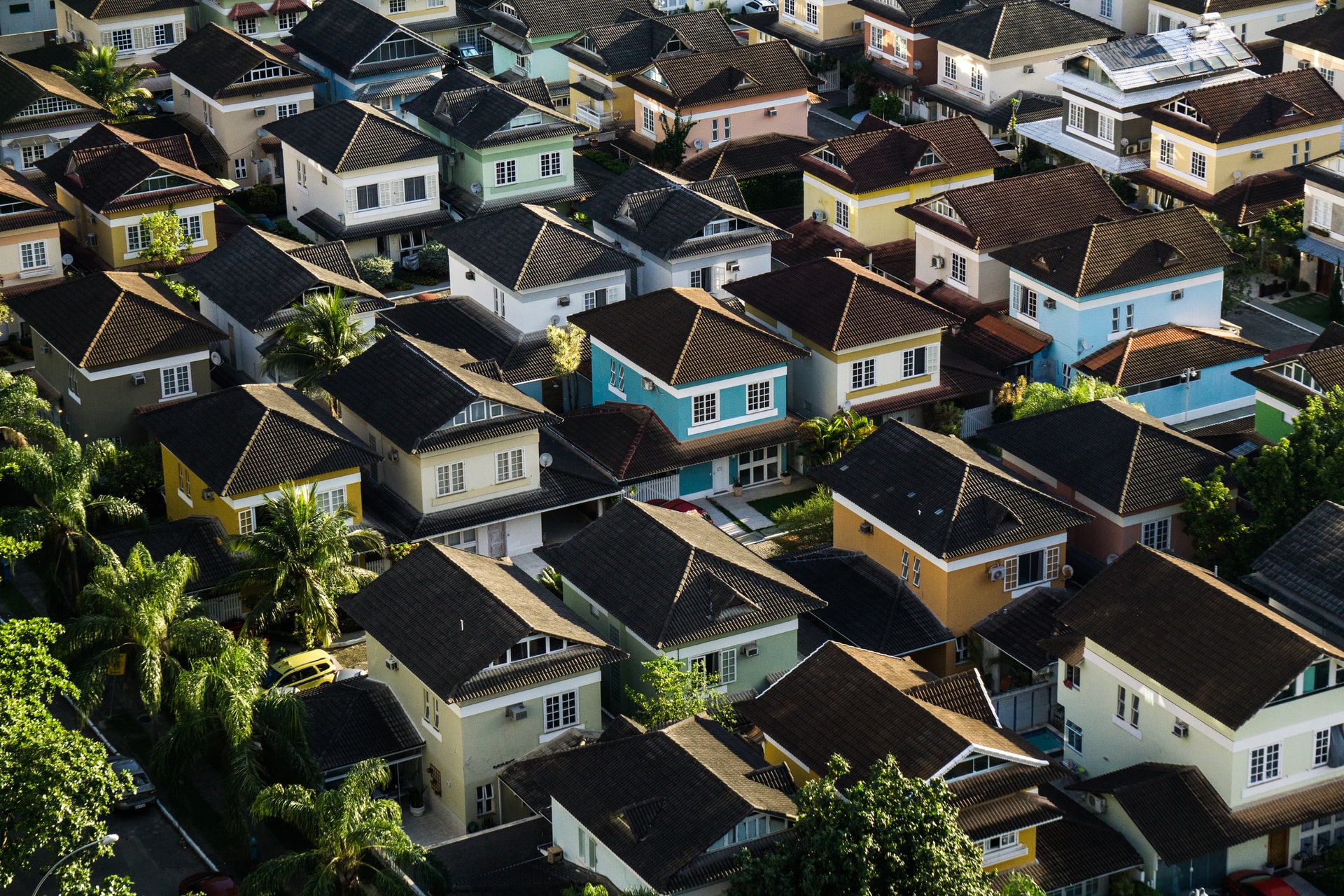 "A mentor can guide you through the real estate investing process, especially during uncertain times like now," Cole said. "A mentor can be the difference between a profitable investment and one that leaves you in the red."
Cole explained that real estate markets have drastically changed due to the pandemic. Many individuals and families are seeking the suburbs and rural areas as opposed to major cities. This is mostly due to an increase in remote work opportunities. People are enjoying that they can move to the suburbs and purchase a more luxurious and spacious home for the same or less than they'd pay in the city. It's more important than ever to pay attention to hotspots on the rise.
"The pandemic has drastically increased online operations, which includes making online purchases," Cory R. Cole said. "This is shifting people away from in-person shopping, which means investing in a shopping center or an apartment complex next to a mall may not be ideal in the long run."
Cole explained that investing in real estate is just like investing in any other business. Building a business plan is essential before you even begin the investment process. Create a financial projection of how much you can spend on a property purchase, how much you can spend on improving it, and what income you'll need to create. Making a business plan involves thoroughly researching the property you're considering to understand vacancy, occupancy, interest rates, and more.
"Home flips and restorations are not ideal at the moment with the price of construction materials skyrocketing and high home values," Cory R. Cole said. "A quality mentor can help you find a different type of real estate investment that will be more profitable in these unusual times. Creating a business plan and using the resources available you can truly make or break your investment."