Whether you're planning an intimate get-together or a large celebration, putting together a successful menu for a dinner party can be intimidating, says Howard Michael Gowen. You have to consider more than just the main dish. You'll need appetizers, the main course, two side dishes, bread, dessert, and possibly drink pairings if you'll be drinking.
You want to make sure that your menu doesn't feel slapped together. You want the evening and the meal to flow smoothly from one experience to the next, without any jarring notes. Here are some tips from Howard Michael Gowen on how to build a menu that surprises and delights your guest, no matter how sophisticated (or plain!) their palettes.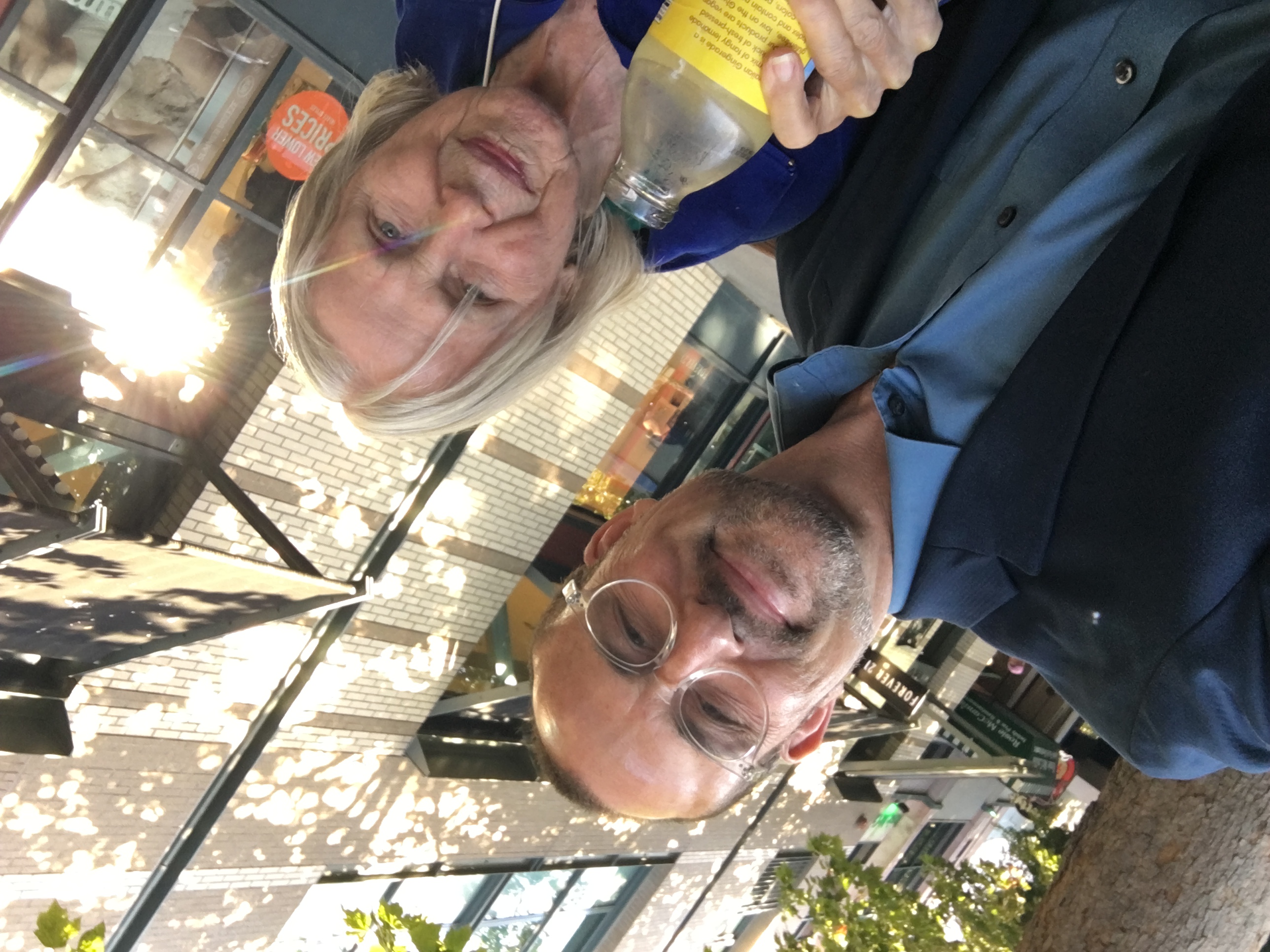 Choose Your Main Dish First Advises Howard Michael Gowen
While you can certainly build your menu around any recipe or theme, it's best to start by choosing your main dish first, says Howard Michael Gowen. The main dish is the star of the show! It should set the tone for the rest of the menu.
Generally speaking, you want the appetizers to be delicious, but incredibly light so people aren't filled up before dinner begins. You'll be able to build the flavor profile of your appetizers and side dishes once you've decided on the main course. This allows you to build a theme. For instance, if you want to make a roasted chicken with lemon, you can serve salad with lemon poppyseed dressing as a side dish and lemon sorbet for dessert. Just try to vary the richness and textures of your dishes so they don't become too similar.
Go Seasonal With Your Ingredients
For peak flavor and satiation, choose ingredients that are in season for each course in your meal, advises Howard Michael Gowen. A fall menu of bacon-wrapped dates, pork loin stuffed with apples, roasted squash, and a beet goat cheese salad ties together perfectly because each ingredient is at its ripest and most flavorful.
Try to Make a Well Balanced Meal
Consider all the major food groups when you're building your menu. Meat, starch, vegetable, fruit, and dairy provide a variety of flavors, colors, textures, and richness. This variety will delight your guests and leave them completely satisfied with the meal. Keeping this in mind also helps you avoid creating an unbalanced menu that's too heavy, too light, or too bland. Serving a vegan or paleo meal? You can still find variety in colors, textures, and richness.