If you go online to buy slime from a reputable manufacturer, chances are you'll find a range of products that'll set any child's eyes sparkling! From Chocolate Chip Cookie Dough to Fruity Pebbles Pancakes, and from Sugar Peeps sandwich to Simpson's Donuts. You may even find tubs of ready-made rainbow slime that can get your child's creative juices flowing. But there's more to slime than just using them "as is, out of the box". 
Colorful Passions
There are slime products that work well as self-contained products. Kids will have countless hours of fun playing with a season-themed Egg Hunt slime products. And parents can take part in these exciting games too, helping their children hide and hunt for the elusive eggs, or rearranging the slime and accessories to produce unique shapes based on their own inspiration.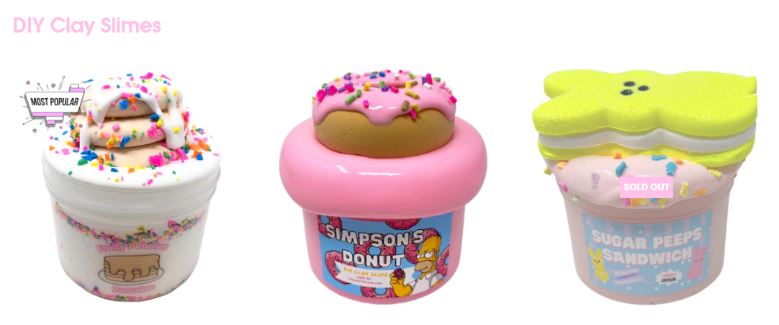 But sometimes, playing "inside the box" might get boring – and that's when you can cook up a batch of custom slime! Using pre-packaged DIY clay slimes is a great start to fueling your kid's creative streak. These offerings come complete, with slimes in several colours. You'll also get an assortment of accessories – like sparkles and sprinkles, that your kids can then use to produce their own unique creations. 
Choosing the DIY route gives you greater freedom to choose which colors your kids prefer. Typically, you'll see rainbows comprised of bright red, blue and orange streaks. While those colors might appeal to some kids, not every child may be enamored by them. As a parent, you'd like your child to express their own imagination – and colors are the perfect way to help children get creative.
The DIY option allows children to experiment with rainbow slime that they create from colors that please them – and not choose to go down the traditional beaten path.  Every child loves to be "different" – it separates them from the crowd, and gives them some much deserved attention and peer acknowledgement. Mixing non-traditional colors, such as white, lime green and pink, to produce their own version of a rainbow, will bring about a sense of "accomplishment" among children. 
Creating Your Own Customized Recipes
Are your kids tired of playing with uncolored slime products, like a tub of pink slime, or a Nutella Gloss brown colored slime? Well, there's good news for you! Who said that you can't mix and match slime to create your own, unique, customized recipes? In fact, using different colored slime to create unique, one-of-a-kind arts and crafts, is yet one more way to bring out the creative streak in kids – and adults too!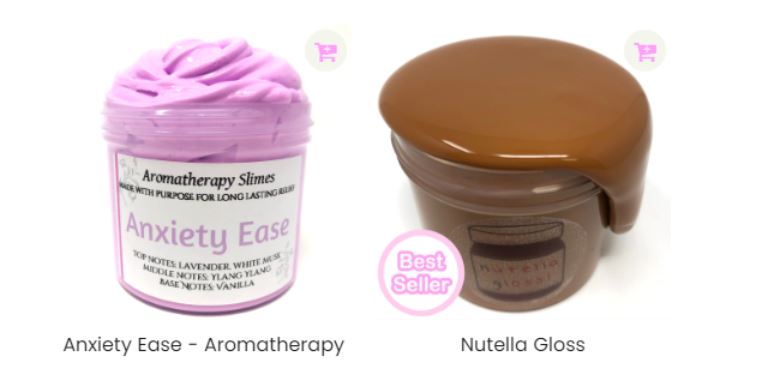 Most reputable slime manufacturers offer a range of slime products. These could range in texture, consistency, viscosity, malleability, scent, and of course…colour.  Instead of buying several products of a single-coloured slime, you could choose a variety of colors – such as pink and brown – and then combine them to create custom slime combinations for unique projects with your kids. Because it's meant to inspire creativity, what's to stop your kids from creating a pink Unicorn with a brown horn? That's the beauty of sliming fun!